Remember when you decided to open your own business? Remember the feelings of pride, joy, and fulfillment you felt the day you received your business license? Ah, those were the days, my friend.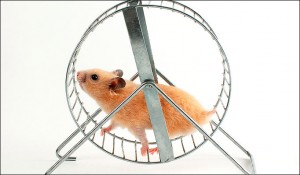 Do you now feel a little bit more like you're in a hamster wheel?
Just providing the service you envisioned is a full-time job. So when are you supposed to fit in planning the future direction of your company, trying to get it organized and keeping it that way, hiring &i training employees, marketing, and then taking care of the daily administration details? And exactly when do you get back to the main reason you opened your business in the first place… Because you enjoyed it?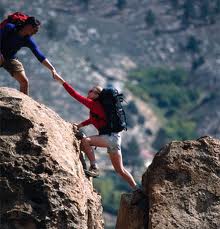 Need a Helping Hand with your Business?
Practical Solutions gives business owners a helping hand. Leaving you free to do that which you do the best and enjoy the most. After all, isn't that why you opened your business?
How Can Practical Solutions Help?
We will help you jump off the hamster wheel and onto the Circle to Success by working with you to build a foundation for your business and then building on that foundation. Wherever your company needs to start on the Circle to Success will be the beginning of your foundation.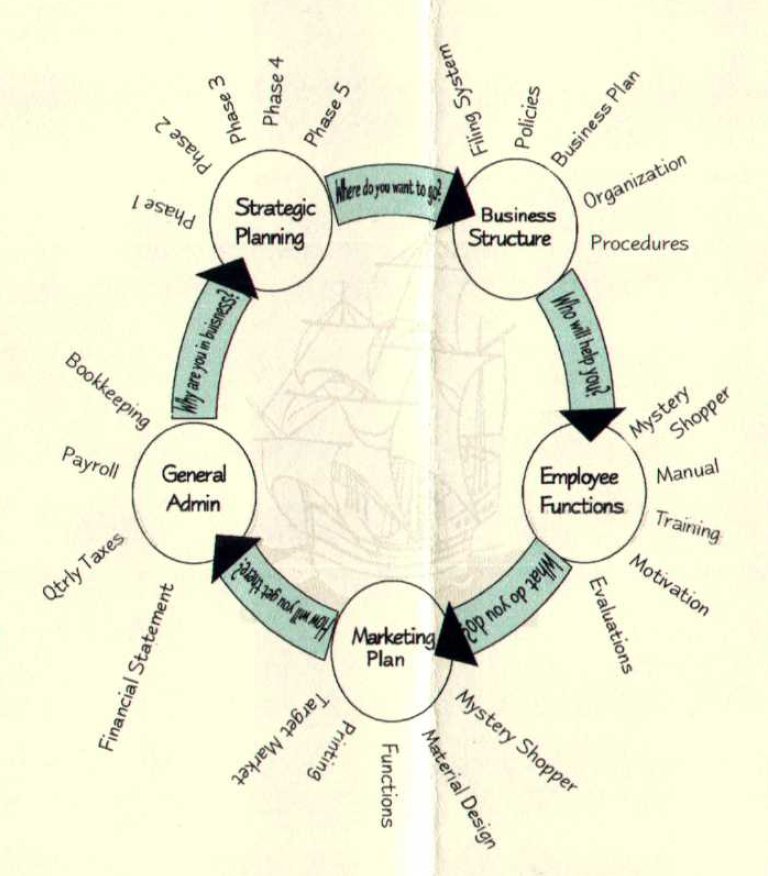 As you can see in the diagram, each area of a business builds on and into the next. Instead of trying to deal with the "big picture", we will look at the big picture and then break it down into smaller, more manageable steps.
So…
if there is just too much to do and not enough you…
if your reality has been checked by the amount of time running your business takes…
if you want to focus on taking care of your clients knowing that the rest is being taken care of…
if you need a little help or a lot…
Practical Solutions has practical solutions for your business needs.